About The Ghosts of Ohio
Since being founded in 1999 by our Fearless Leader, James A. Willis, The Ghosts Of Ohio has been conducting both private investigations of homes and businesses throughout the state of Ohio, as well as neighboring states. Additionally, we often "rent out" some of the most haunted locations throughout the midwest so we can have a chance to see what all the fuss is about.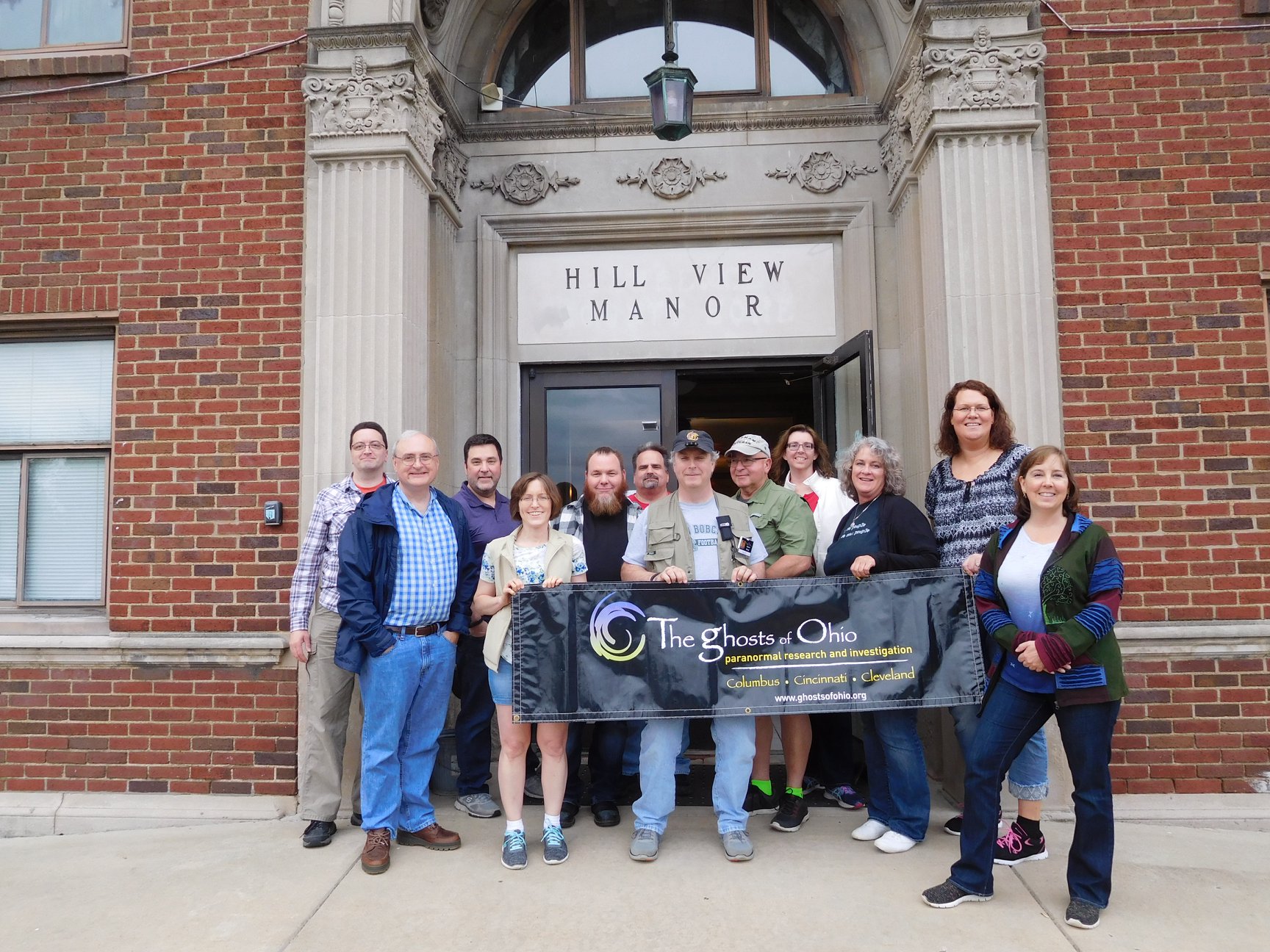 Over the years, The Ghosts Of Ohio has been involved with many philanthropic projects, including Toys For Tots, Ronald McDonald House, as well as cemetery and roadside cleanups. And for over 20 years, The Ghosts Of Ohio have given presentations throughout the midwest in an effort to not only entertain, but also educate the public to the work we do in the field of pararnormal research.